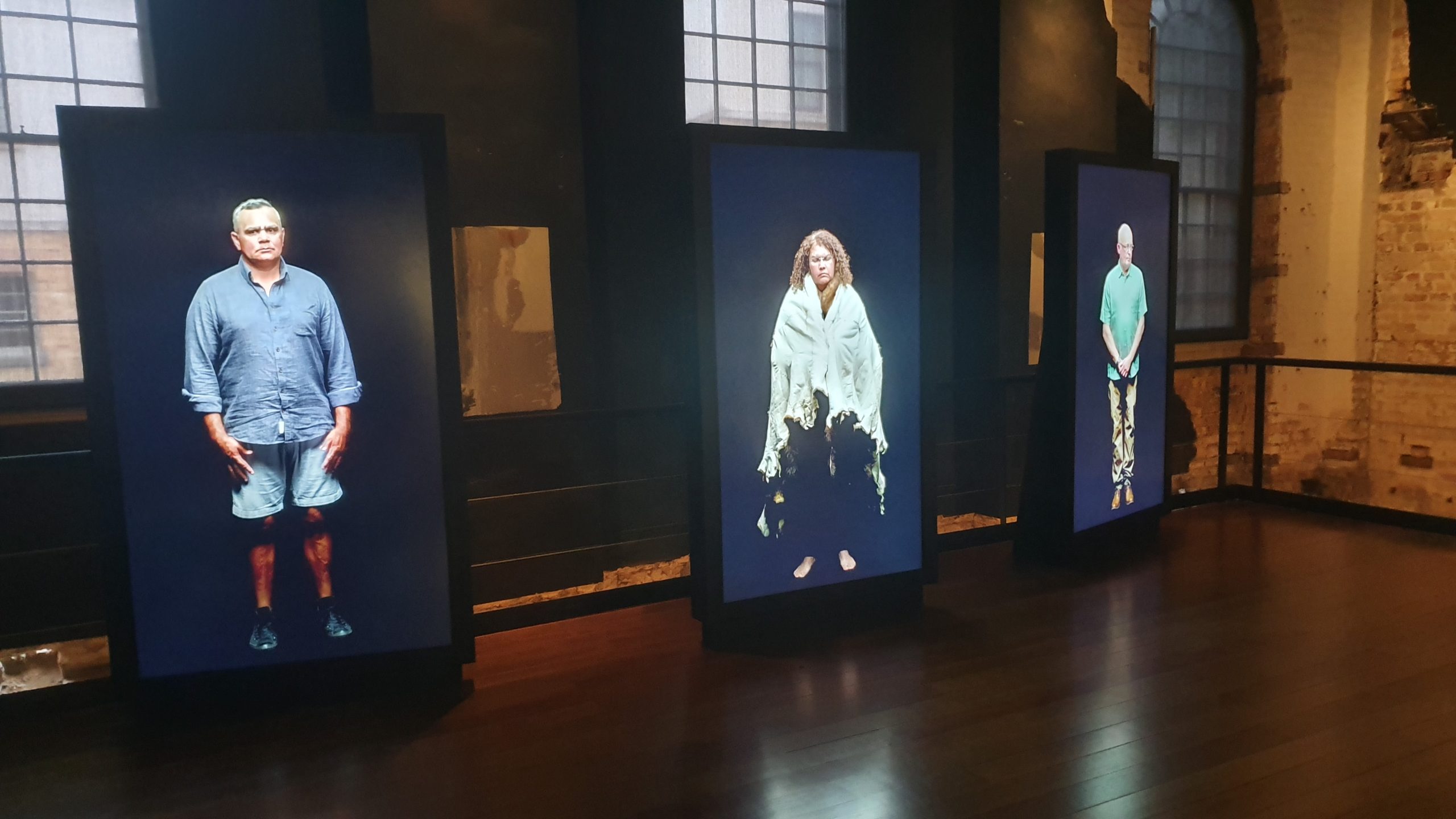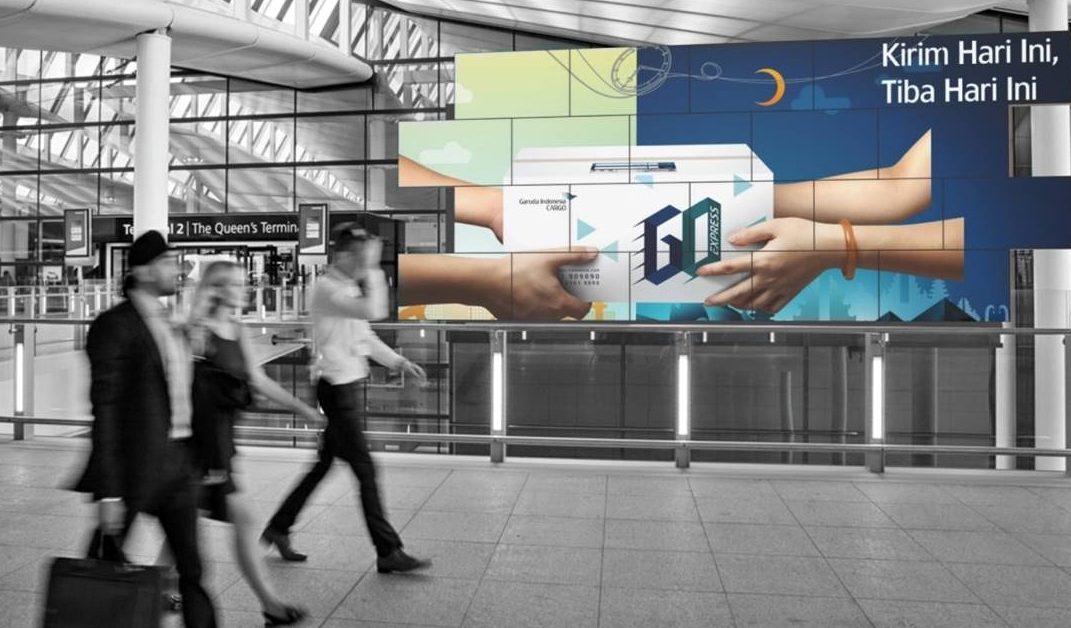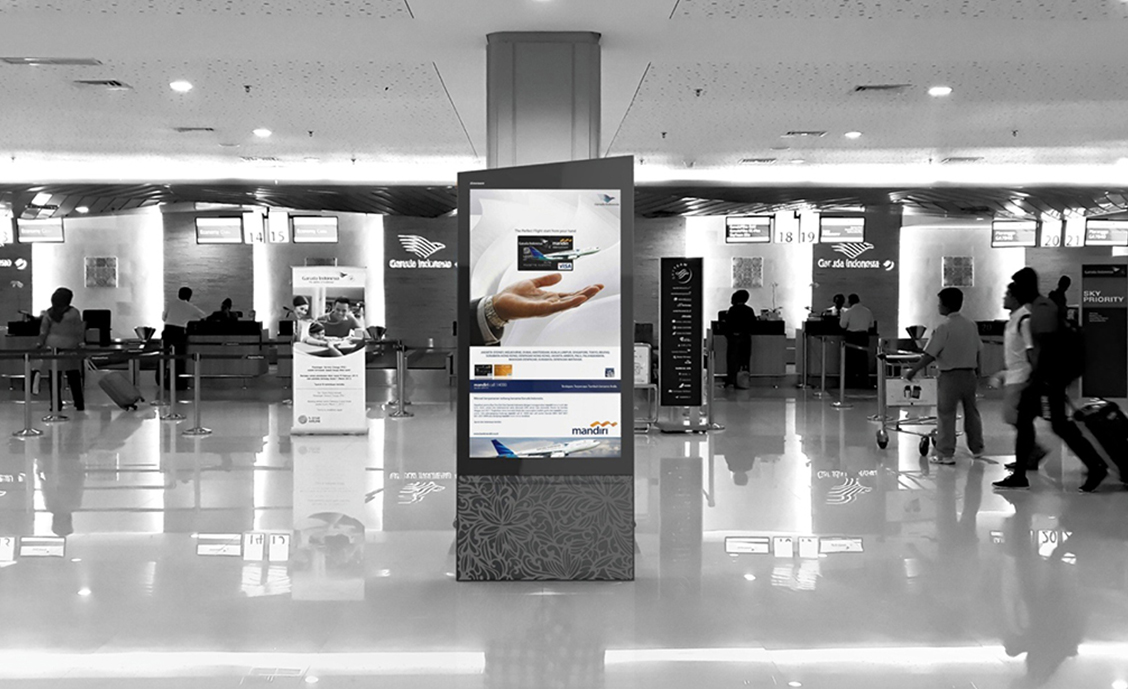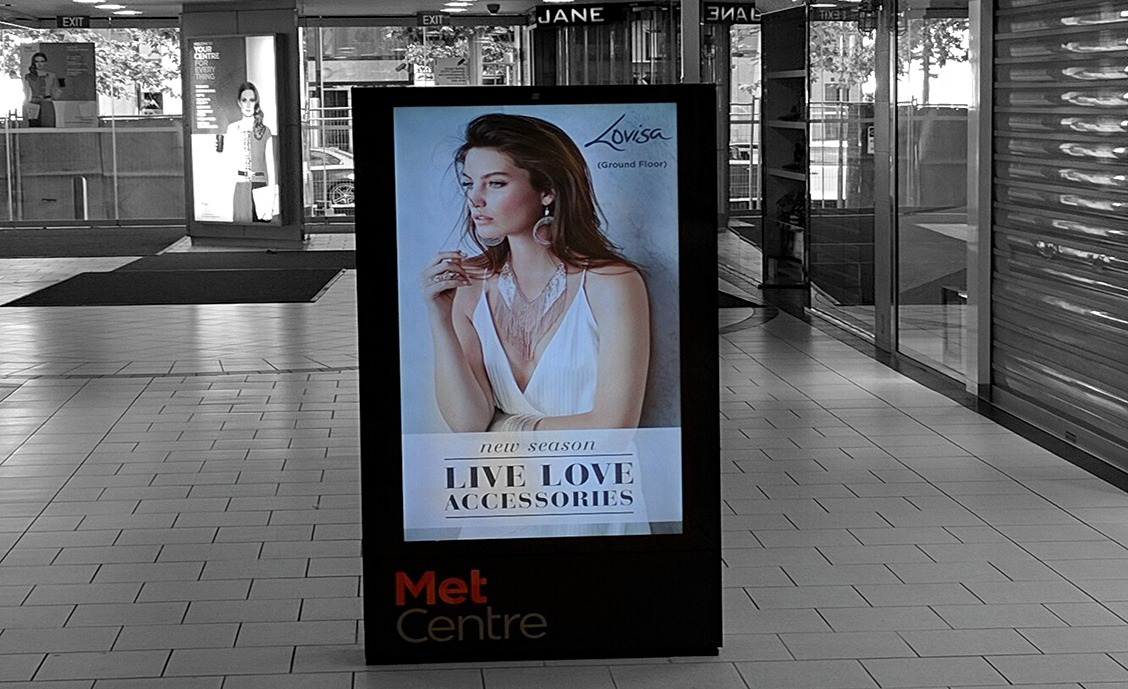 Nowadays digital signage is a must-have for businesses to attract visitors and provide marketing insights for your brand, product or service.
That is why it is so important to have the unique and eye-catching digital signage design and content.
The designers at Envent have more than 25 years of experience in industrial design and media content creation to come up with the perfect digital signage campaign for your needs, from one device up to a managed network of displays across multiple sites.
Our products are meticulously designed to take into consideration all of the visual, functional and the servicing aspects of your implementation.
With state of the art, high-quality components, our digital wayfinding systems are extremely reliable and durable devices, meeting the expectations of corporate clients that expect the very latest in reliable technology. Content and Images can be easily remotely scheduled via by our online CMS system on any browser.
Envent can also provide a positive revenue stream for you via our interactive retailer channel, covering operating costs and generating a significant ROI and profit.
For shopping centres, hospital, or corporate offices, 3D Digital Wayfinding is also now available. 
Please ask us how we can help you.
Get in touch with us today to see how Envent can power your marketing and digital display solutions to the next level.